COVID-19 Safety Precautions
How is Vern Eide Hyundai Sioux City helping customers during the COVID-19 pandemic?
The safety, health, and well-being of Vern Eide Hyundai Sioux City employees, customers, business partners, and the communities we serve are of the utmost importance during the COVID-19 (coronavirus) pandemic. Below are some key updates for our customers regarding the impact of COVID-19.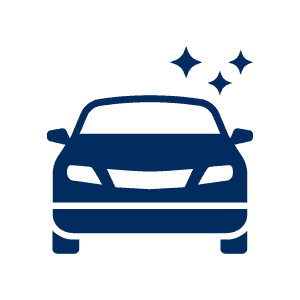 Showroom
Frequent showroom cleaning of all touchpoints which include, but are limited to, countertops, doorknobs, handrails, drinking fountains, and more.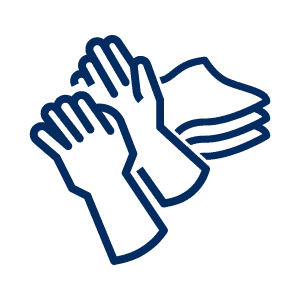 Service Bay
We are using disposable gloves and sanitizing wipes during test drives and while conducting service.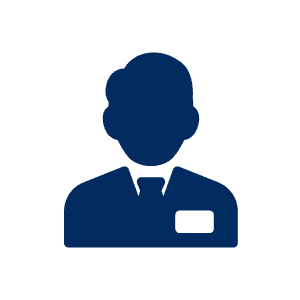 Customer Service
Our staff has been asked to practice social distancing and refrain from handshakes. They are also instructed to stay home if they are feeling under the weather.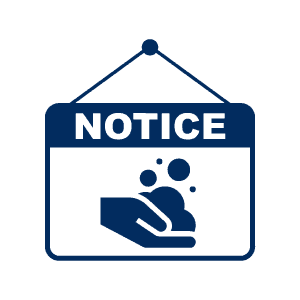 Awareness
Adding extra sanitization stations throughout the Honda dealership.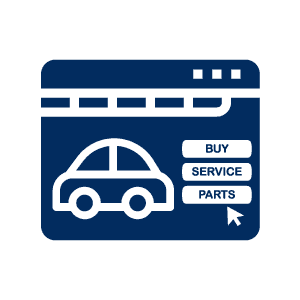 Online Services
Offering extensive online shopping, service and parts pick-up and delivery.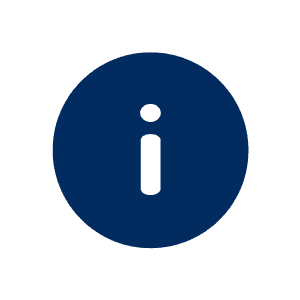 Education
We are monitoring alerts from the Center for Disease Control and Prevention (CDC) and putting their guidelines in place. We will continue to adhere to all of their recommendations as well as additional guidance from Honda.
At Vern Eide Hyundai Sioux City we are doing all that we can to make things better for all of us. Our goal is to help protect our future and current owners, staff, and vulnerable community members from the uncertainty of this moment. We want to ensure Vern Eide Hyundai customers still have the best, dealership experience possible.
CONTACT US WITH ANY QUESTIONS!