Automotive Careers in Sioux City, Iowa
Join a Winning Team at Vern Eide Hyundai Sioux City
Welcome to the Vern Eide Hyundai Sioux City employment opportunities page. If you're looking for a chance to be appreciated and involved in your career, your search is complete. We have a great history of providing excellent career opportunities for sharp, energetic people.
Our Dealership Positions
We are always looking for qualified individuals to fill the following dealership positions:
New vehicle sales consultants
Used vehicle sales consultants
Service technicians
Service valets/porters
Accounting/Administrative personnel
Lot attendants
Why choose an automotive career at our Sioux City car dealership?
The Vern Eide Motorcars family of dealerships has been driving success through the people we serve for over 50 years now. When our doors first opened in October of 1965, we had a staff of 19 people, including Vern himself.
Today, the Vern Eide Motorcars family has grown to over 250 employees and seven car dealerships. That type of steady growth has given us the opportunity to offer more new and used vehicles from top auto manufacturers like Acura, Buick, Chevrolet, Ford, GMC, Honda, Lincoln, Mitsubishi, and of course, Hyundai.
What is the Eide Effect?
At every Vern Eide dealer location, we've built a reputation on values that take us far beyond "business as usual." It means we condition ourselves for excellence in everything we do. Our car dealerships provide quality vehicles and services to those who trust us. Trust in our reputation. Trust in our product lines. Trust in our words – that what we say is, in fact, what we do.
10 Characteristics of the Eide Effect
We know that the little things count.
We care about the greater good.
We hire and employ integrity.
We act like we're being watched.
We find the white when others see gray.
We mess up, we fess up.
We stay the course.
We keep our word.
We're honest, but modest.
We create a culture of trust.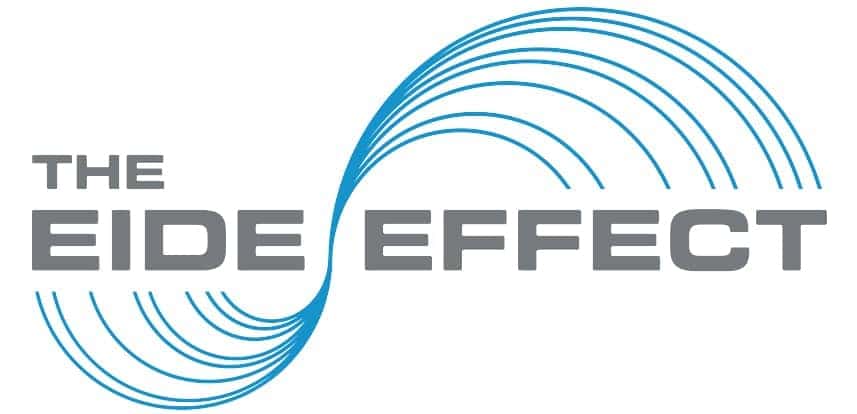 Does this sound like you? Then our dealership wants to hear from you. Click on the button below to submit an employment application today!