Hyundai Bluelink Connected Car System
What Is Bluelink on a Hyundai?
How would you like to access your vehicle with the tap of a finger? Thanks to the Hyundai Bluelink® Connected Car System you can lock and unlock the doors, start the vehicle, monitor vehicle diagnostics, and so much more—all from your compatible iPhone or Android smartphone or compatible smartwatch. Does it sound too good to be true? Well, it gets better! Every new Hyundai vehicle comes with a complimentary three-year subscription to Bluelink Connected Car Services. Join Vern Eide Hyundai Sioux City as we take a closer look at this new piece of automotive technology.
Hyundai Bluelink App
What is the Bluelink app for Hyundai? Great question! The MyHyundai with Bluelink app gives your compatible iPhone or Android smartphone full access to this connected car system's many robust features. While every new Hyundai vehicle comes with three years of free Bluelink services, owners will need their MyHyundai.com ID, password, and PIN to begin using the connected car system. Access the links below to download the MyHyundai with Bluelink app for your compatible smartphone.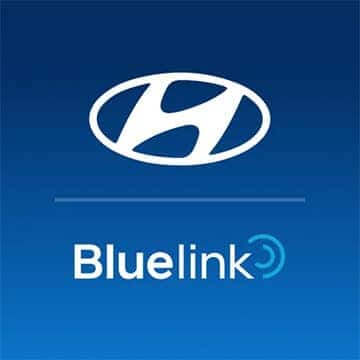 Download Hyundai Bluelink App for iPhone
Click the button below to download the MyHyundai with Bluelink app from the Apple App Store.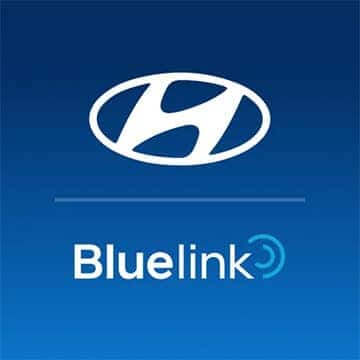 Download Hyundai Bluelink App for Android
Click the button below to download the MyHyundai with Bluelink app from the Google Play Store.
What Does My Hyundai Bluelink Do?
On-Demand Diagnostics and Alerts⁠
Run a full vehicle diagnostic check directly from your Hyundai's touchscreen. If an issue is found, you can schedule service by pressing the Service Link button on the rearview mirror, and the details will be sent to your preferred dealer.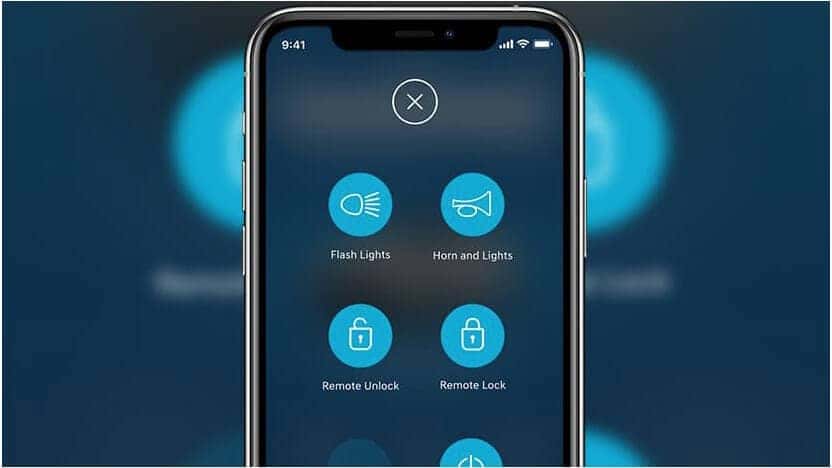 Remote Door Lock and Unlock⁠
With a simple command and your PIN, you can lock and unlock your Hyundai using your smartphone, smartwatch or even your connected home device.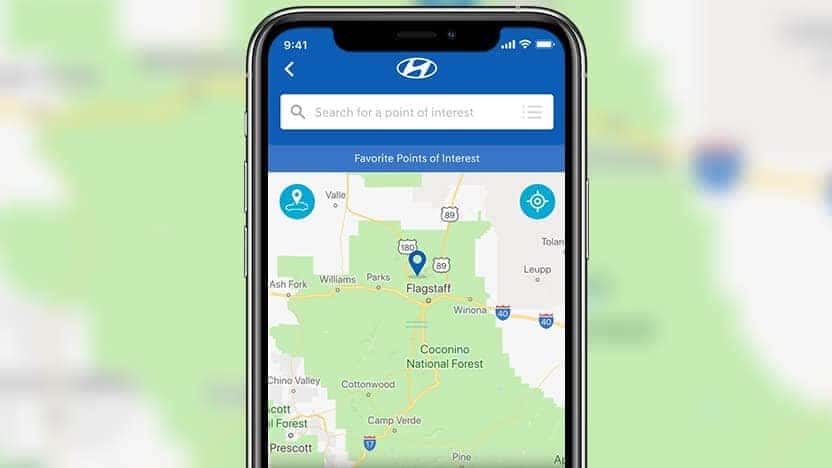 Destination Search⁠
You can use the MyHyundai app from anywhere, or use voice commands in your vehicle to search for destinations. Bluelink then syncs with your navigation system, so your route is ready to go when you are. You can even save multiple destinations for easy access later.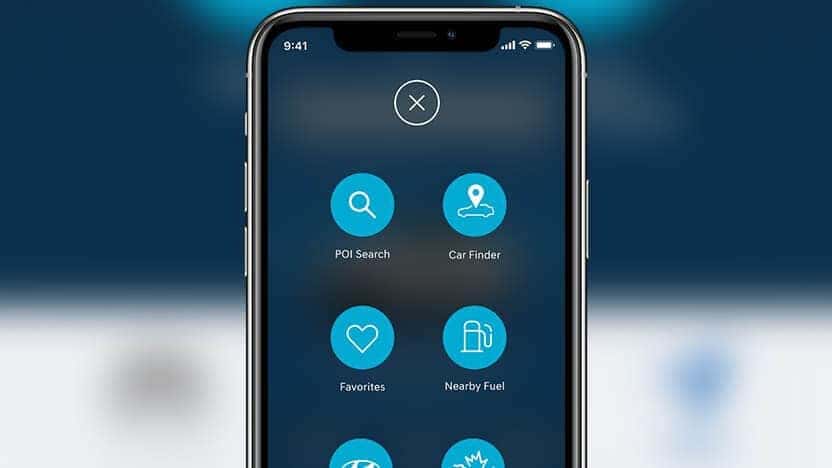 Remote Car Finder⁠
See exactly where you parked without dropping a pin. Bluelink can show you exactly where you parked and makes dropping a pin even easier for the next time.
An active Bluelink Remote Package (R) or Guidance Package (G) subscription is required to access select features. Feature support varies by vehicle model. Please visit HyundaiBluelink.com to check what Bluelink features your vehicle supports.
Additional Hyundai Bluelink Features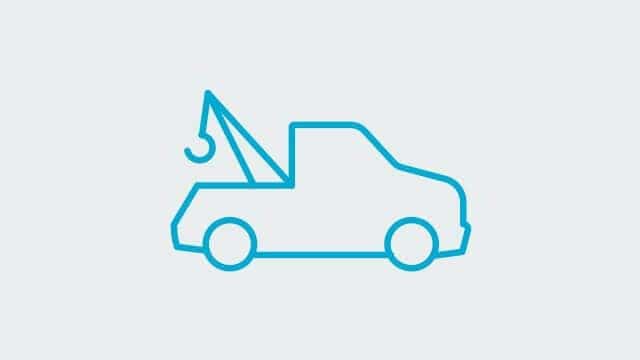 Enhanced Roadside Assistance
Take the guesswork out of calling for help. Bluelink can give your exact location to a Roadside Assistance associate.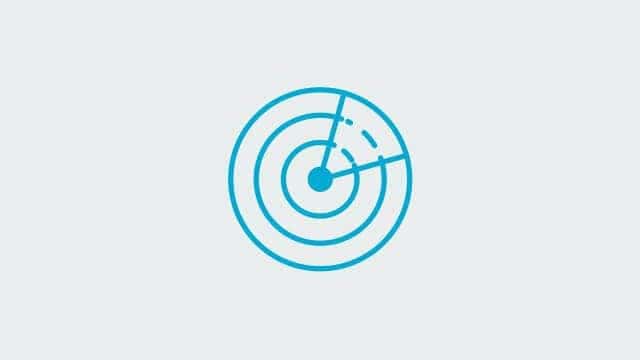 Geofence, Curfew, and Speed Alert
Proud parent of a teen driver? Help keep them safe with custom, preset notifications of when they're on the move.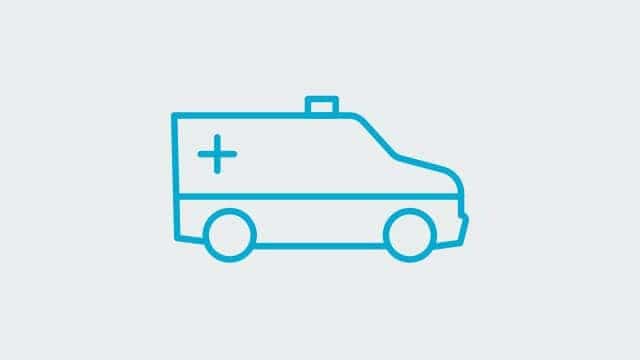 Automatic Emergency Assistance
Your Hyundai will automatically call for help if you're in an accident and the airbags deploy. You can also push the SOS button for emergency assistance 24/7, 365 days a year.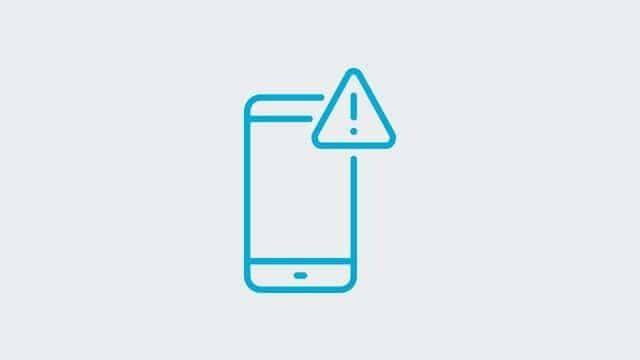 Panic Notification
Set up automatic text or email notifications to alert yourself, family or friends if your panic button has been triggered.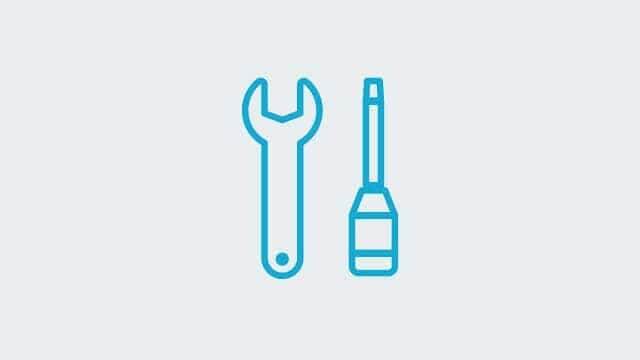 Service Link
Conveniently schedule your car for service from the driver seat, without picking up your phone.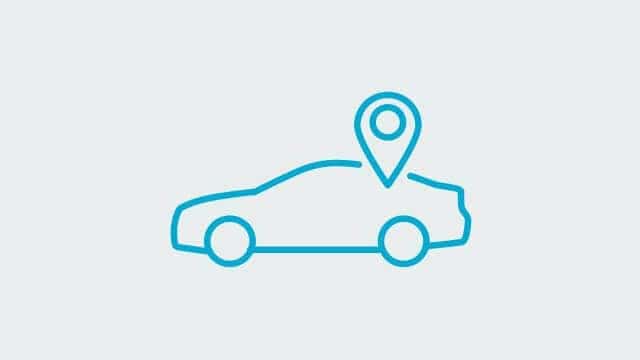 Stolen Vehicle Recovery
Bluelink can assist law enforcement in locating and recovering your vehicle.
Hyundai Bluelink Support
Do you have questions about the Bluelink Connected Car System? No problem! Hyundai Motor America has an owner resource center that highlights key Bluelink features and answers the most frequently asked questions. If you still can't find what you're looking for, you can download the owner's manual by clicking here or just scroll down to learn about other Hyundai Bluelink support options.
Hyundai Bluelink Dealer Assist
Are you searching for Bluelink dealer assistance? Look no further than Vern Eide Hyundai Sioux City—Iowa's trusted Hyundai dealer—to speak with a friendly staff member for live Bluelink support. Simply utilize the online contact form on this website or stop by our dealership located at 4601 Singing Hills Boulevard in Sioux City, IA. Would you rather place a call? Continue reading to find Hyundai Bluelink phone numbers.
Hyundai Bluelink Phone Number
You might be wondering, "How do I contact Hyundai Bluelink?" The Hawkeye State has a couple of different Bluelink phone numbers they can use if they'd like to place a call. Hyundai Motor America can be reached at (800) 633-5151, while Hyundai Bluelink dealer assistance can be found at (712) 587-9144.