2022 Hyundai Tucson Reviews
Hyundai Tucson Performance
2022 Tucson Kelley Blue Book Review
"The 2.5-liter 4-cylinder engine, with 187 horsepower and 178 lb-ft of torque, feels relaxed and at home in this subcompact 5-seat SUV.
The all-wheel-drive (AWD) system can send as much as 50 percent of the power to the rear wheels when needed. This automatic apportionment of torque goes basically unnoticed by the driver, but its presence can be felt in the impressive composure it gives the 2022 Hyundai Tucson on slippery roads made of asphalt or dirt."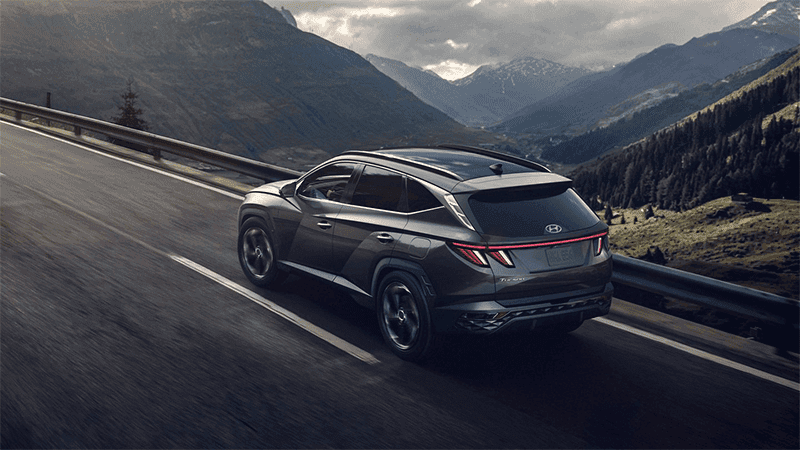 Hyundai Tucson Safety
2022 Tucson Motor1 Review
"Making the Hyundai a more attractive commuter is a long list of standard active safety features.
Forward collision avoidance with pedestrian detection, lane-keeping assistance, and driver attention monitoring come on every Tucson, while the Limited I drove adds adaptive cruise control, Highway Driving Assist, and blind spot camera monitors. The competition features much of the same standard equipment, but only Nissan's ProPilot suite feels as well integrated as the Tucson's driver-assist technology, which keeps the vehicle well-centered in the lane and distanced from leading vehicles, even on curves and in heavy traffic."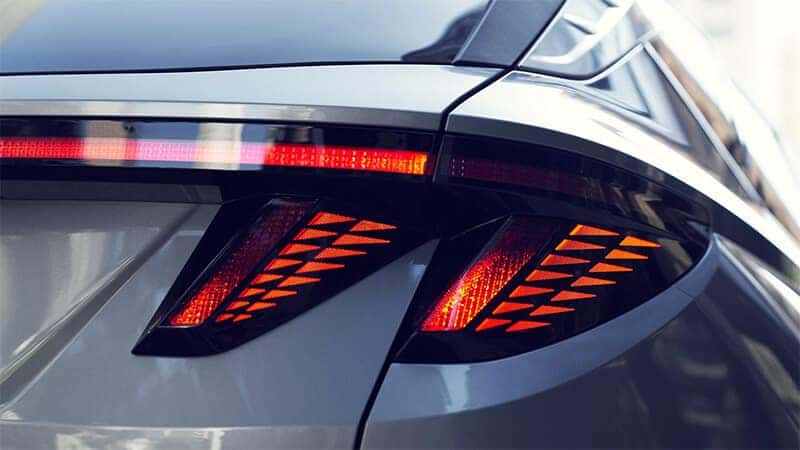 Hyundai Tucson Warranty
2022 Tucson Car and Driver Review
"In the compact-SUV market, only one rival offers as much warranty coverage as the Tucson, and that's its corporate twin, the Kia Sportage.
The Hyundai still holds an advantage over the Kia in this area, though, thanks to its generous complimentary scheduled maintenance program."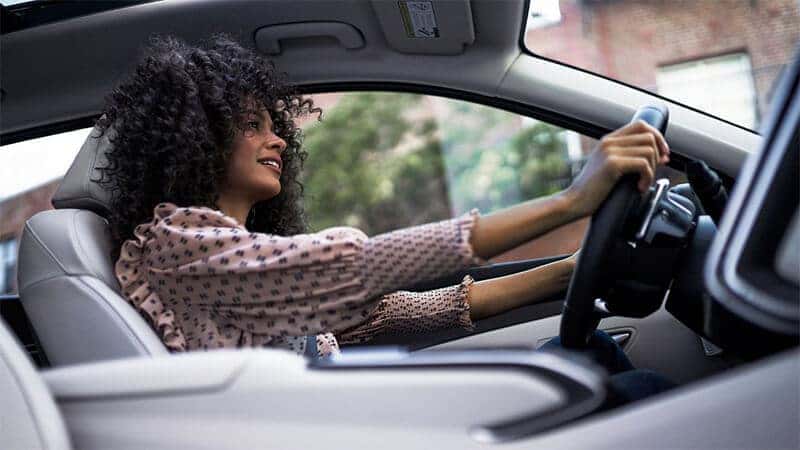 2022 Hyundai Tucson for Sale in Sioux City, Iowa
You've made it through the 2022 Tucson reviews and if you like what you read, then it's time to start car shopping! Click on the buttons below to view Hyundai Tucson SUVs for sale in Sioux City, IA, as well as current Tucson incentives.