Hyundai Highway Driving Assist (HDA)
What is Hyundai Highway Driving Assist (HDA)?
What does Highway Driving Assist (HDA) do? As part of the Hyundai SmartSense safety pack of advanced features and driver-assistance technology, Highway Driving Assist is designed to help Iowa drivers with long commutes and road trips. HDA works in conjunction with Smart Cruise Control (SCC) and Lane Following Assist (LFA) to help you maintain a safe distance from the vehicle in front of you, stay centered in your lane, and even help make sure your vehicle is following the speed limit by using your GPS location and available highway data. Join the staff at Vern Eide Hyundai Sioux City as we review Highway Driving Assist.
How does Hyundai's Highway Driving Assist work?
Hyundai's HDA system builds on the capabilities of SCC and LFA, and helps make long highway drives easier to manage. This driver-assistance technology can actually sense when your vehicle is on certain controlled access roads in the United States like Interstate 29.
Turn on Highway Drive Assist
Follow the steps below to activate HDA:
Press the SETUP button on the dash.
First select the Vehicle icon from your touchscreen.
Then select Driver Assistance from the menu list.
Select (or deselect) the Highway Driving Assist checkbox, depending on if you're activating or deactivating HDA.
Using Highway Drive Assist
To use HDA, you will first need to turn on the Smart Cruise Control feature by pressing the CRUISE button on your steering wheel-the SCC icon will change to HDA in the instrument cluster. Next, you will need to follow the criteria listed below:
Smart Cruise Control must be engaged.
You are driving on a road that is part of the interstate highway system.
Your vehicle's speed is under 95 MPH.
Please note: If you have a light grip on the steering wheel or your hands leave the wheel all together HDA will disengage. To resume HDA functions simply press the CRUISE button again.
Which cars have the HDA driver-assist feature?
One of the newer Hyundai SmartSense safety features, Highway Driving Assist can be found on the following sedans and SUVs listed below.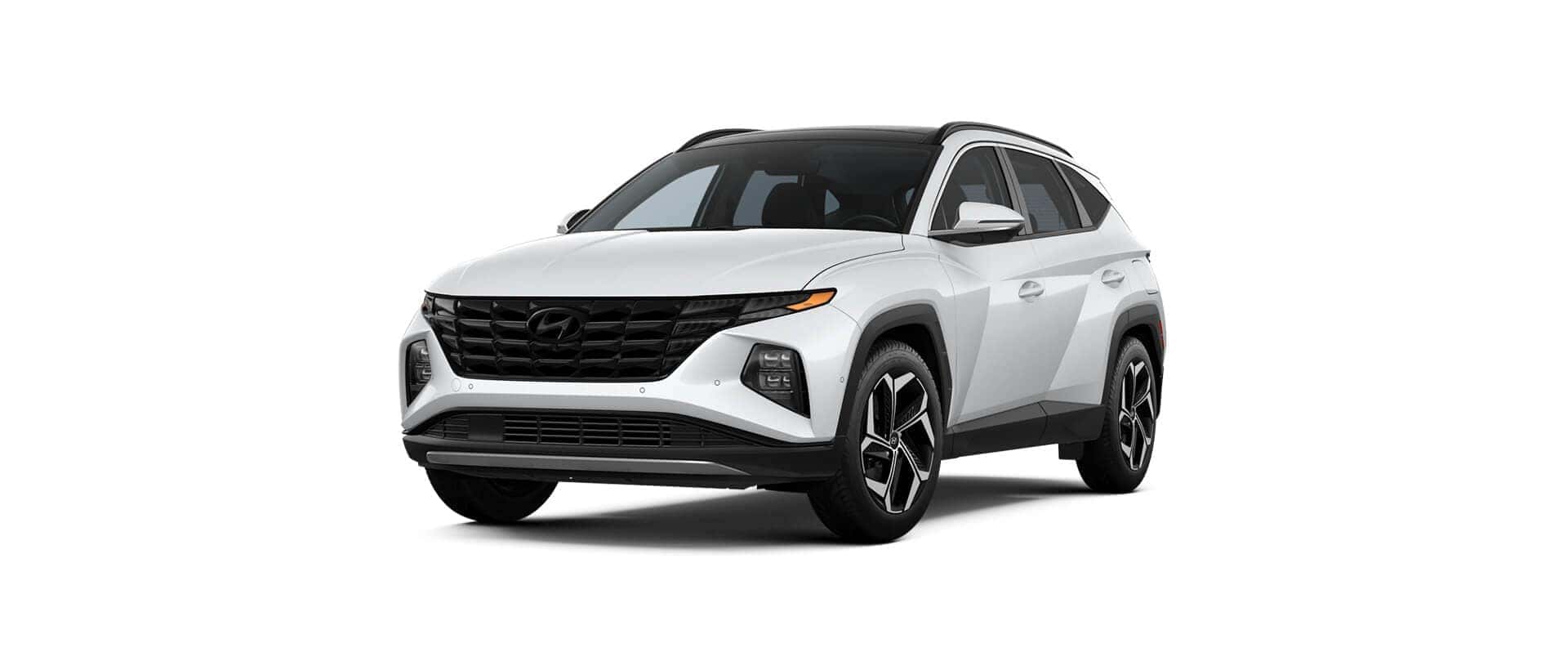 Hyundai Tucson with HDA
Highway Driving Assist can be found on the 2022 Tucson Limited trim level.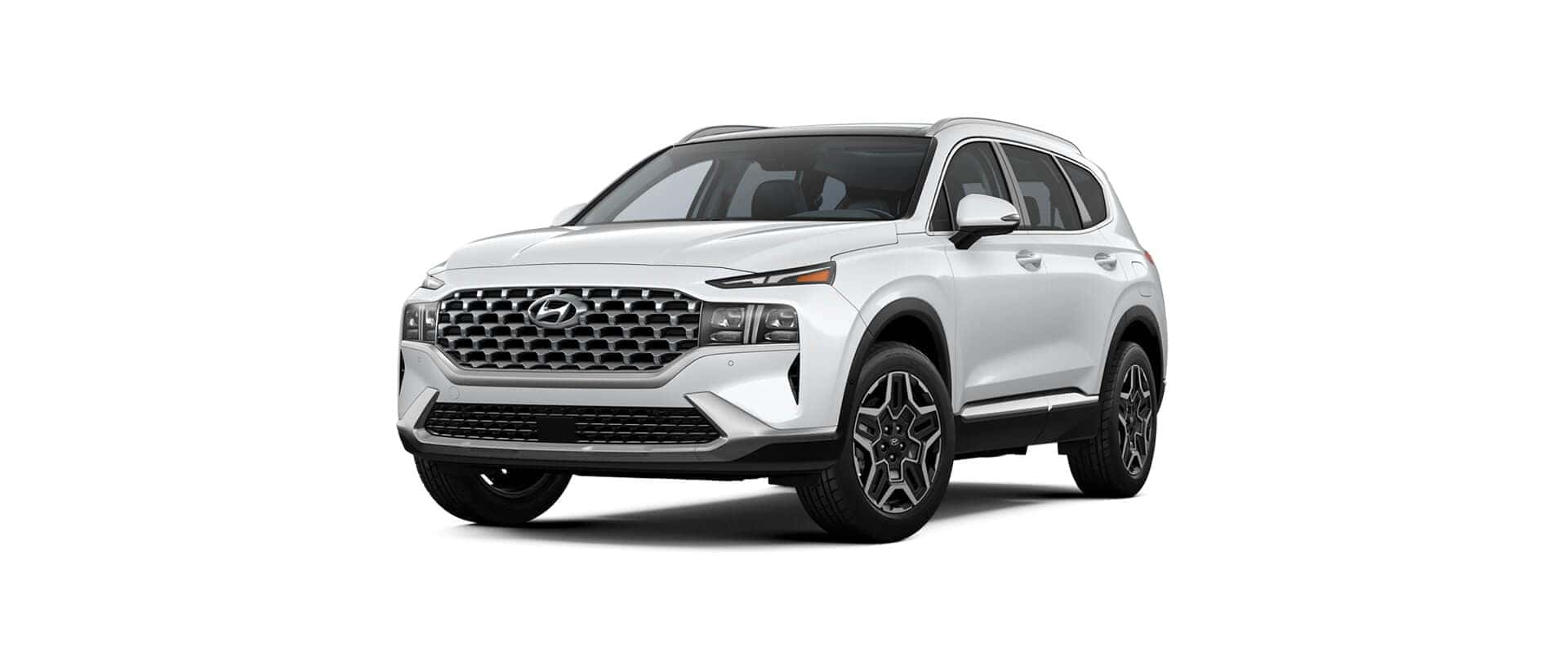 Hyundai Santa Fe with HDA
The 2022 Santa Fe Limited comes standard with Highway Driving Assist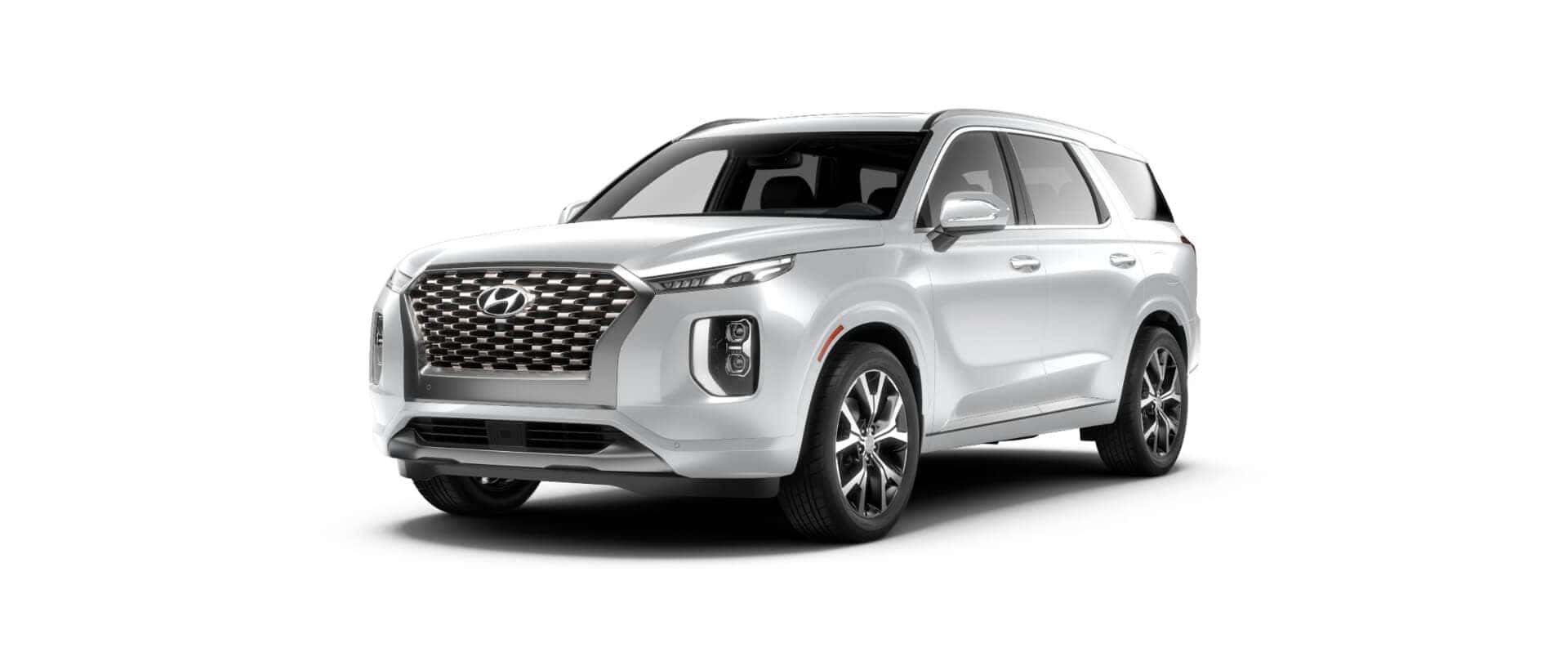 Hyundai Palisade with HDA
Both the 2022 Palisade Limited and Calligraphy have Highway Driving Assist.